CONTENT MARKETING IS AN ESSENTIAL STRATEGY FOR ANY BUSINESS.
It is a powerful tool for businesses to build brand awareness, establish authority, generate leads and ultimately drive sales.
Content marketing involves the Copywriter creating and distributing valuable, relevant and consistent copy to attract and engage a target audience.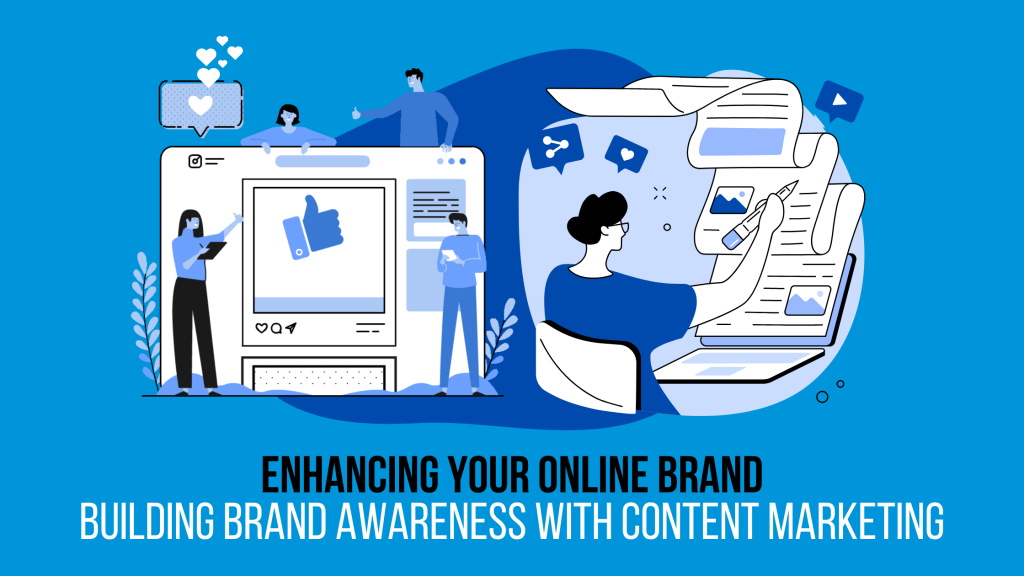 The first thing the copywriter needs to do with the client is define their goals for their content marketing efforts. Goals can include increasing website traffic, generating leads, enhancing brand awareness, boosting customer loyalty, and increasing email subscribers.
They need to develop a content plan and editorial calendar that outlines what type of content they will create (e.g., blog posts, videos, podcasts infographics, social media posts) and when they will publish it. The content marketing plan is a documented strategy that details the who, what, when, where, why and how of the content.
The copywriter does key word research to increase the content's search engine optimization (SEO) and make it more discoverable. Though there are numerous tools online that will show you keyword rankings and associated keywords, Google is still the best place to find the answers you are looking for. After all, Google is the most popular search engine that content marketers want to rank on. It is important to aim for long-tail keywords that are more niche to the business. The copywriter will search for ways that people use, or will use, the product, and choose the keywords accordingly. Finally, the copywriter will create the content with customers in mind, and not purely for SEO. That will improve the chances of the content being read.
The copywriter and client will use various channels to distribute their content, including the website, blogs, email newsletters, social media, , podcasts, videos, eBooks and other relevant platforms. The content is tailored for each platform.
The copywriter should also humanise the brand. Humanising the brand and adding a level of personalization will help customers connect. This means sharing behind-the-scenes content, encouraging employees to post social media updates about or on behalf of the company, publishing photos of the team being themselves, keeping an active blog on the website, using a sense of humour and adding customer testimonials. This will build a more personal connection with your audience.
Need a copywriter for your content marketing? Call me on 0411 745 193 or email me at [email protected]