Save time by being a thought leader and person of influence with a blog.
Blogs are now used by the best businesses positioning themselves as thought leaders and people of influence on key issues.
Business leaders don't have the time.
You have to delegate and deliver great goods and services to your clients.
Whatever time you have, you want to spend it selling your goods and services.
Your business is about making money.
You don't know what to say.
You have lots of ideas but just don't know how to put it together.
Ways to help you stand out
I develop a blog that's hyper-specific to your business, industry and clients.
Engaged Customers
Copy that's informative, engaging and funny for your clients.
Clearer Headspace
Time to spend on other important things.
Start blogging today and get time back while becoming a thought leader and influence in your chosen niche
I will show you how to get a niche.
This is important because the WWW has more than 600 million blogs.  We will find a way to stand out and get you to focus on a hyper-specific topic in your industry that's affecting your business. I will make you the go-to expert on the topic and do all writing for you.
We will build a killer about me page.
We'll tell readers who you are, who is producing the terrific content so they can relate to you and keep coming back.
Great writing.
I promise you I will deliver writing that's informative, and laugh out loud funny. And make you a thought leader.
Every business is looking for advertisements in the form of a series of articles instead of the traditional "buy now" agenda.
"Leon is an outstandingly fluent speaker with a wide repertoire of subjects... his views on governance and business ethics, globalisation and fundamental leadership are informed and convincing."
- Peter Isaacson
"Leon has that rare ability to stir the pot with controversial ideas while winning over an audience through his presentation style and quality research. This was vital when he addressed a large group of marketing and management leaders at our recent Editor Forum event."
Grant Butler, Managing Director, Editor Group www.editorgroup.com
Want a free brainstorming session?
What you get
I am offering three month and six month packages. I am also offering 12 month packages with one free month added for those that sign on.
Why don't you call me so that we can brainstorm some ideas? We can do it on the phone or on Zoom.
You can contact me at [email protected] or on 0411 745 193.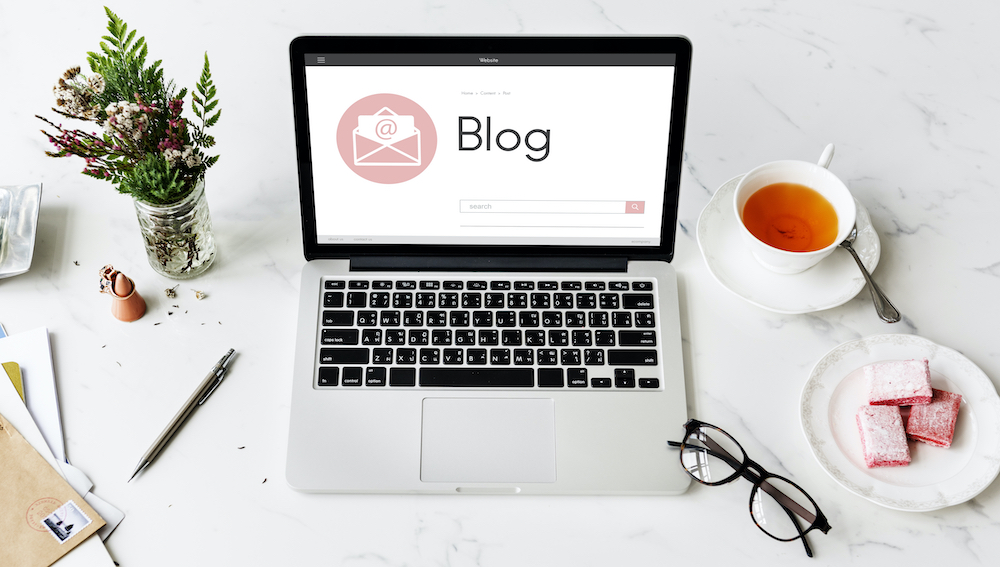 DOWNLOAD 7 REASONS YOUR BUSINESS SHOULD BE BLOGGING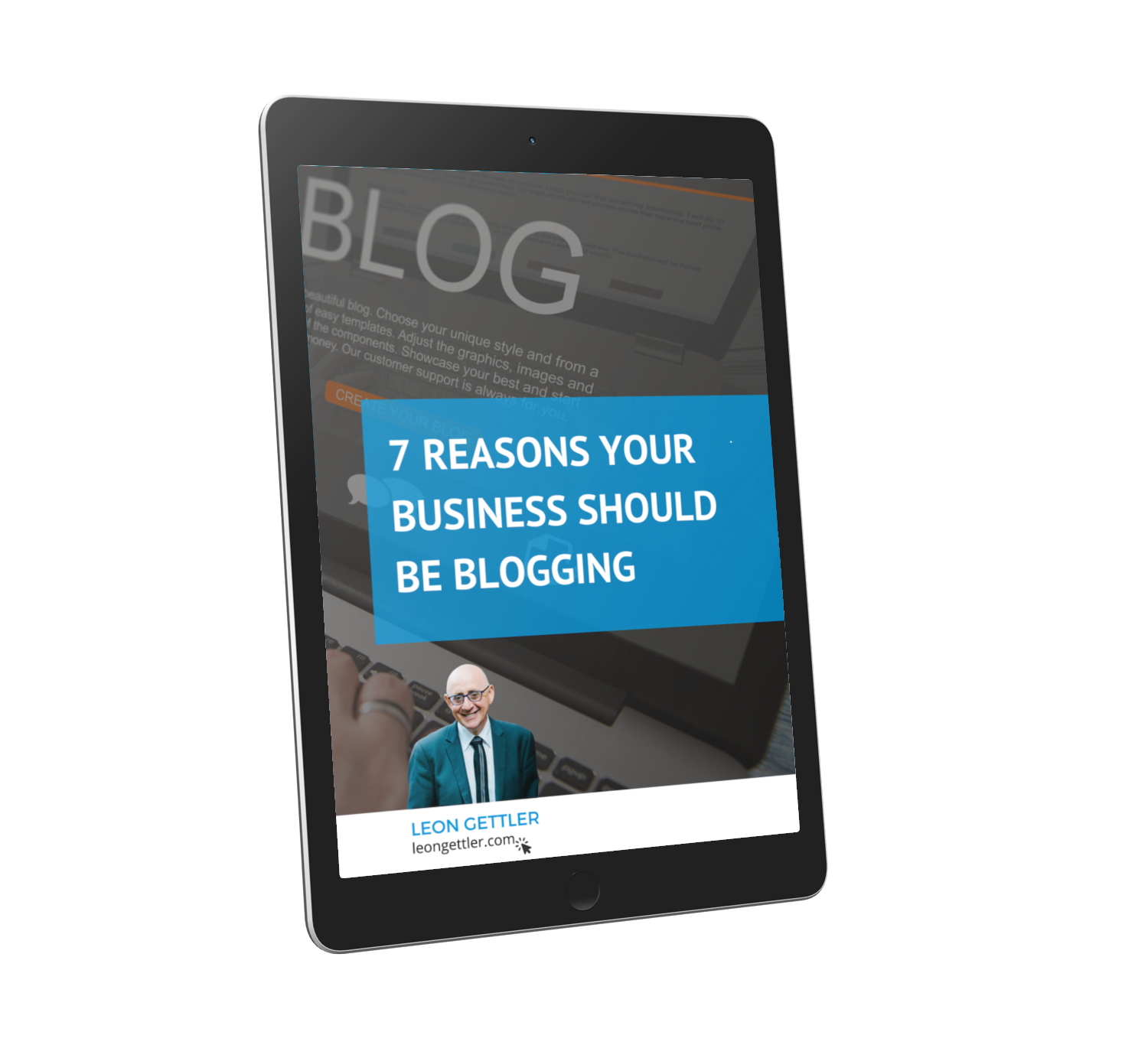 EVERY COMPANY THESE DAYS HAS A WEBSITE. BUT WEBSITES ONLY GO SO FAR.
Every business needs a blog to reach more customers and expand their market.
Download this document to learn the "7 Reasons Your Business Should Be Blogging".