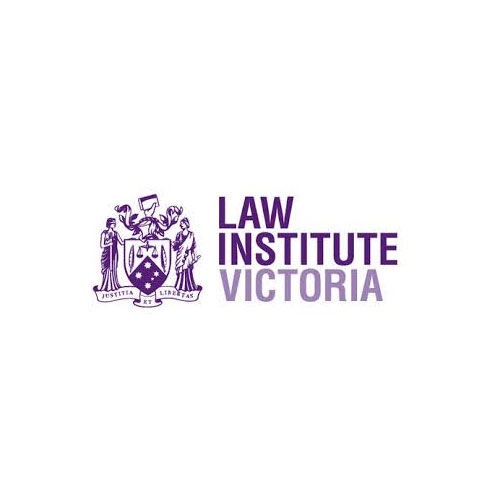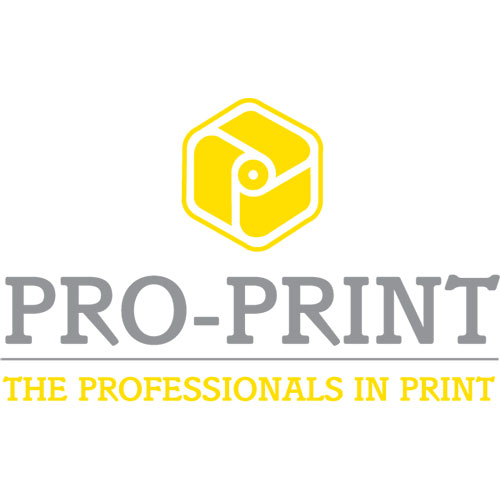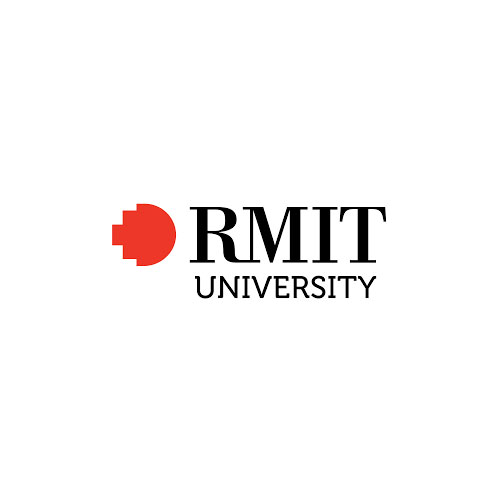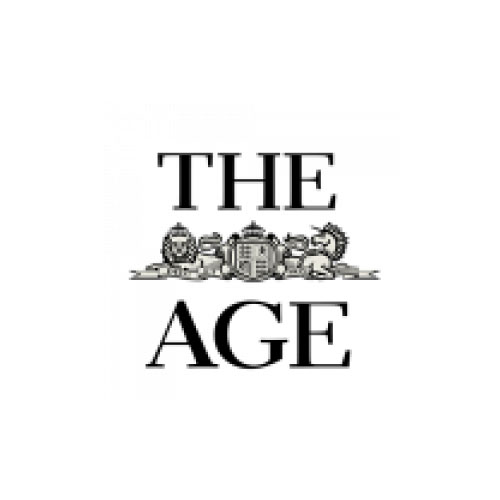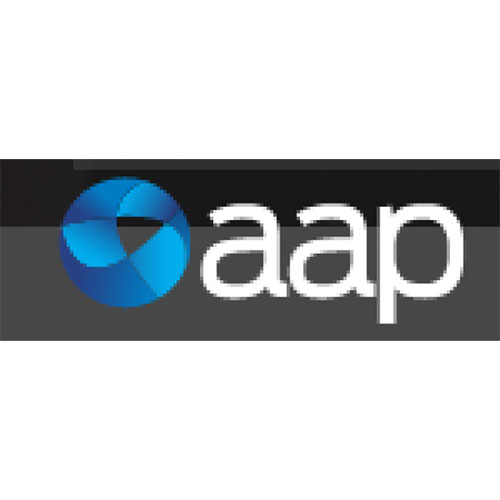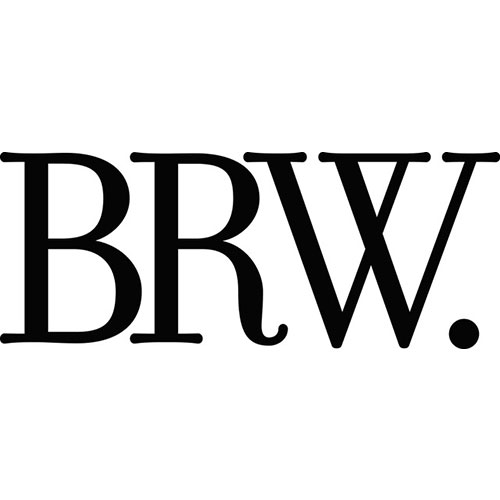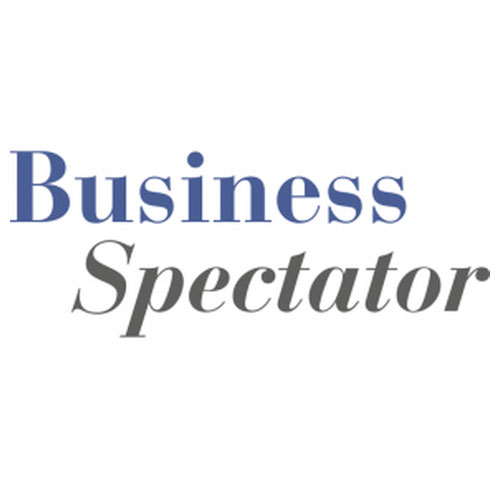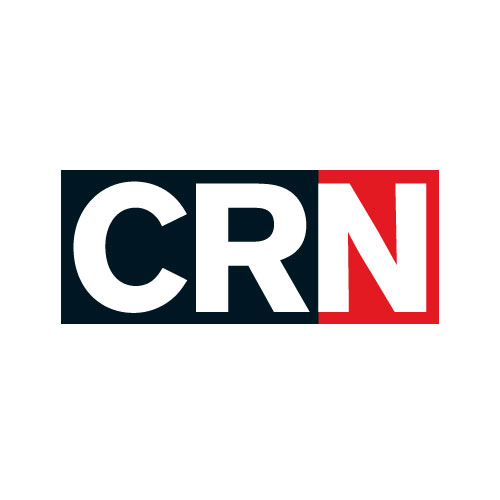 When you want a specialist in business, finance and economics, I am your man.
My purpose is to leave the world better informed and to do that I inform myself by reading 5 papers a day before 9am. I then write and podcast for top 500 companies and ruling bodies about the Australian political and economic climate and the financial outcomes that affect business and individuals every day.
I specialise in intelligent, highly informative media such as:
If you need a globally recognised journalist in finance, economics and politics, call 0411 745 193 or email leon@leongettler.com. Together we can showcase your organisation by producing the best media in the Australian financial landscape.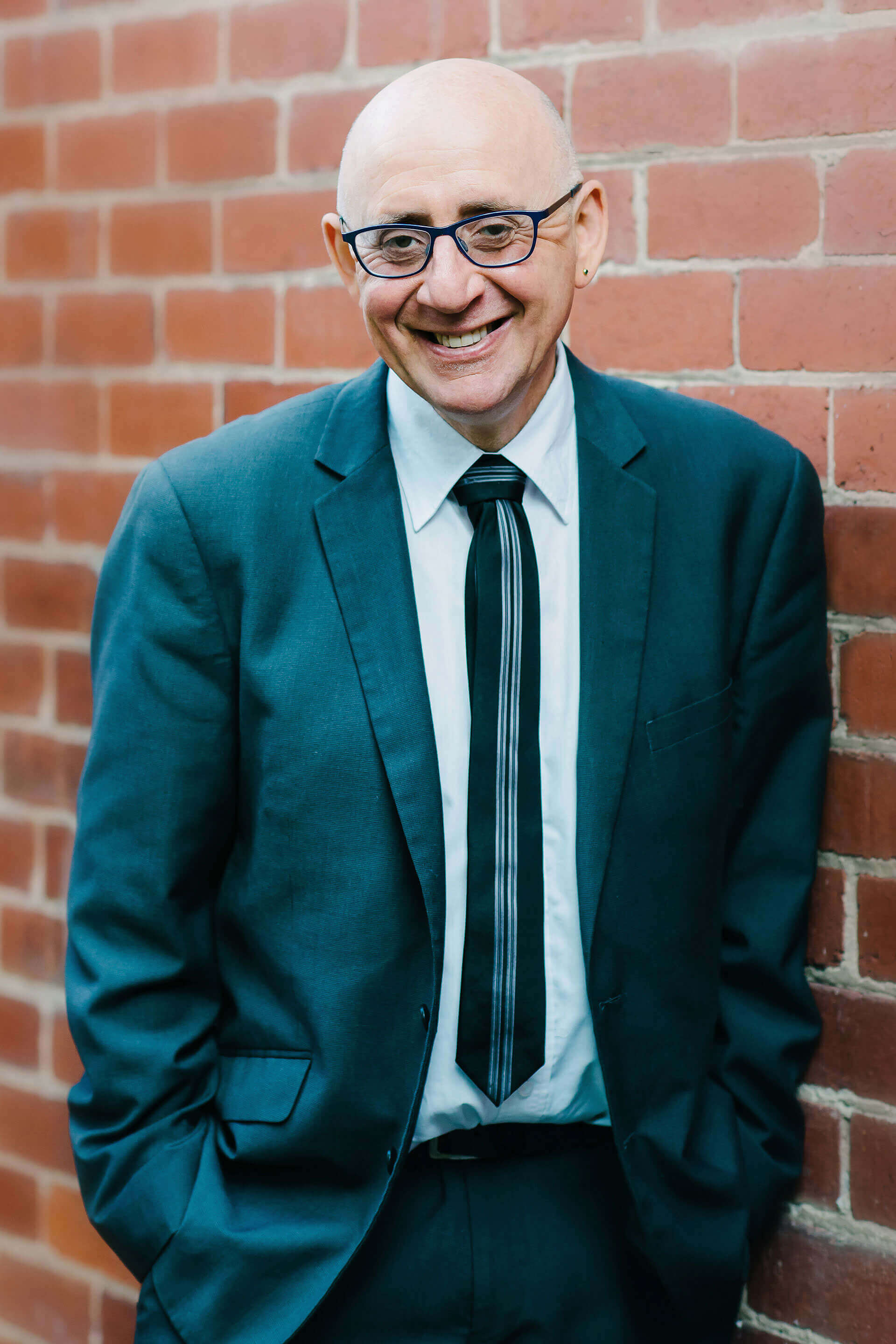 About Leon
Leon Gettler began his career as a Melbourne journalist and worked his way to The Age, where he spent 18 years. In 2008 he became independent and is now recognised as the leading management writer, speaker, and interviewer in Australia.
Gettler covers business and management topics through articles, blogs and podcasts, as well as on radio. He has written 2 award-winning books, and is a sought-after speaker and presenter at events and conferences.
Leon Gettler Is
I am Leon Gettler, an independent journalist, author and public speaker. My goal is to help people make better business and financial decisions. To this end, I cover topics such as strategy, globalization, leadership, entrepreneurship, innovation, executive education, IT, marketing and human resources. I use plain English to explain complex regulatory issues, such as Sarbanes-Oxley ("Sox"), corporate governance and ethics.
I've published two eBooks: Congratulations, You've Been Made Redundant! represents the collective wisdom of many of us who have been through layoffs. It's a simple guide that describes what to do — and what to avoid — when you lose your job. The 9 Most Common Customer Complaints describes simple ways to keep customers and employees happy.
My first book, An Unpromised Land (Fremantle Arts Centre Press, 1993) received the National Book Council Prize. My second book, Organisations Behaving Badly: A Greek tragedy of corporate pathology (John Wiley, 2005) focuses on the forces that lead smart executives into making dumb decisions. It was short-listed for the Blake Dawson Waldron prize for business literature. My third book is 10 Ways To Survive The Corporate World
I have a weekly Talking Business podcast bringing you all the business, finance and economics news – in just 30 minutes. I also provide a weekly news radio program on J-Air (87.8FM).
After 18 years as a journalist at Fairfax Media, I also contributed to The Age, Sydney Morning Herald, the Australian Financial Review, Boss, BRW, CFO, Smart Company, Leading Company and StartUp Smart.
GettlerInk
If you want a powerful message that cuts through the noise for your business, GettlerInk is your solution.
Words are my business and I provide you with sticky copy. My words stay in people's minds.
An Unpromised Land
Can you imagine a Jewish refugee settlement in the Kimberleys being established during WWII? It nearly happened! Listen to this Australian Book Council award winning novel recounting a little known true story today.
Talking Business
As a top 10 Global podcaster in this field I bring you all the week's Australian business, finance and economics news – in just 30 minutes.