Crafting cut-through communications
If you want a powerful message that cuts through the noise for your business, GettlerInk is your solution.
Your Business needs powerful messages to make you stand out.
Words are my business and I provide you with sticky copy. My words stay in people's minds. I give your audience the key messages that you want your audience to remember. I ensure your key messages are believable and supported by evidence.
What makes a powerful message?
Short and specific messages in language that's easy to understand with words that are concise, professional and to the point are key.
More to the point is the tone, which must be positive and purposeful.
When your key messages are clear, concise, honest and positive, you put the business in control of your information. This allows you to influence your audience in the most effective way.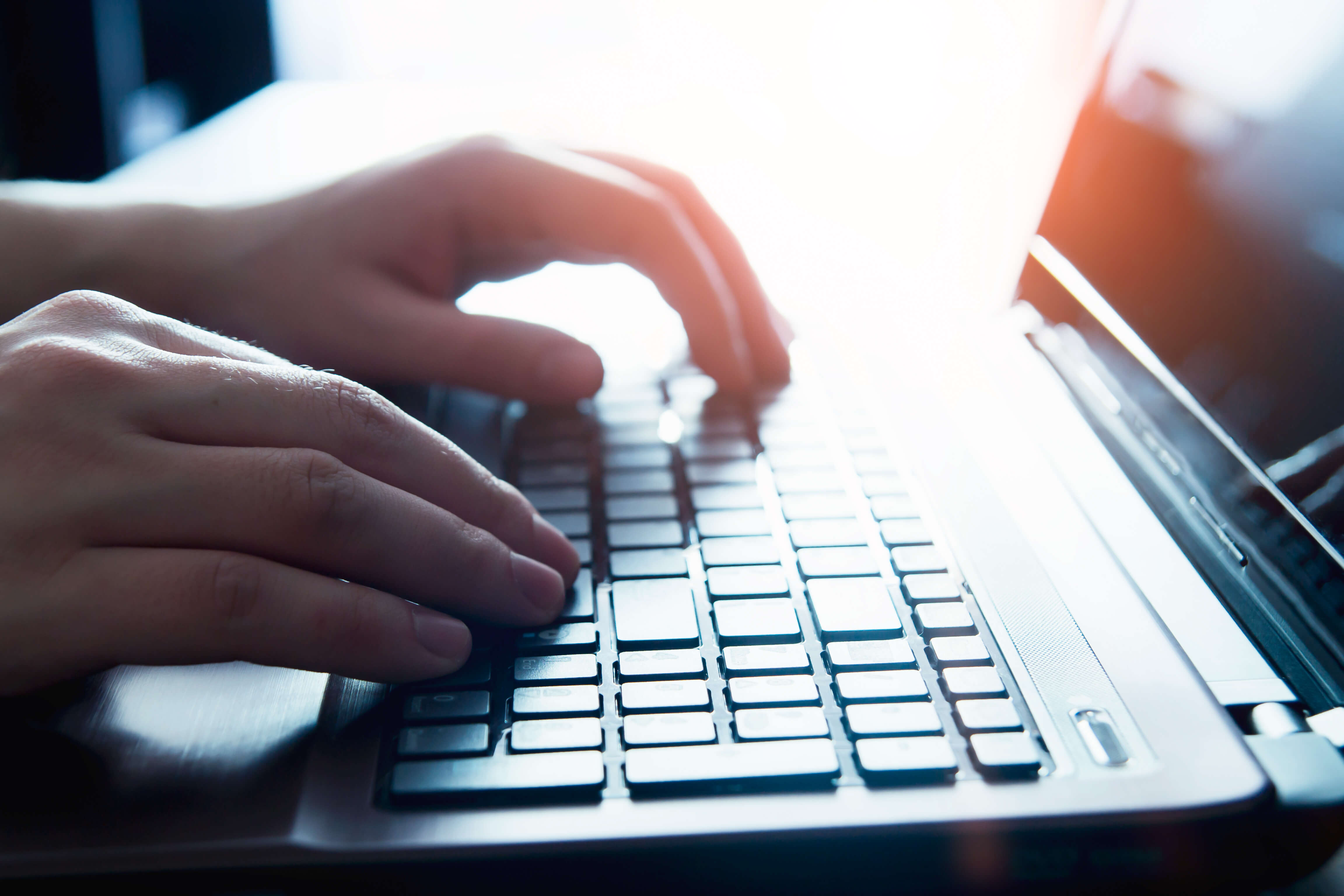 What makes GettlerInk your ideal choice?
Most business owners are good at what they do and provide valuable services. But they are not necessarily good at communicating their message in a way that stays in the mind of their target markets.
Many of you do not have the time to sit down and write clear messages showing why your service is special. Yet without being specific, your message becomes a watered down undifferentiated proposition, which lends the audience to decide on your service or product based on price or other low level considerations.
My solution is to help you identify your strengths and pitch your messages effectively.
Why is Journalism my Superpower?
I have three skills from my years in journalism: intense listening, researching thoroughly and writing in clear, concise and easy to understand language that will have an impact.
These skills will stand you in good stead for an informative, entertaining and effective offering to your audience.
Who Does GettlerInk work with?
Medium sized businesses
Small businesses
Communications Agencies
Corporations
Professional service firms
Non-profit organisations