An Annual Report should have compelling content, design, and accurate financial information presentation.
The Annual Report should be the perfect platform for companies to show-off their record-breaking revenue, their call-to-arms to company personnel, and to deliver a healthy report to the company stakeholders.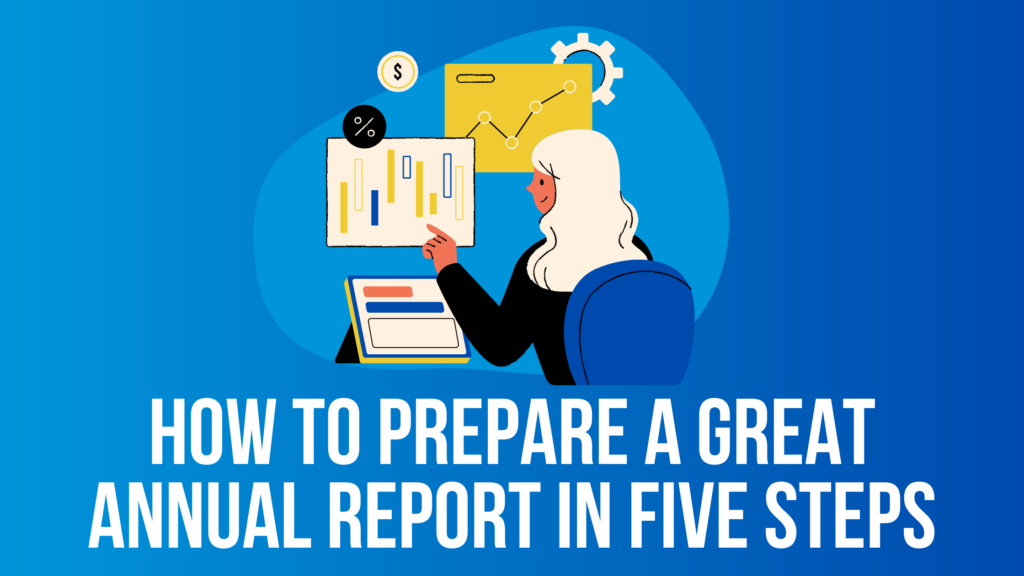 The role of a copywriter in developing an annual report is crucial for communicating the organization's achievements, goals, and financial information effectively.
They craft engaging and accurate copy, transforming complex data into easily understandable language while maintaining compliance with regulations. Their work helps build trust, credibility, and investor confidence in the annual report.
Here is how you do it in 5 easy steps:
It's that time of year when companies are preparing their annual reports. If you need my services as an experienced annual report writer, email me at [email protected] or phone me on 0411 745 193