E-BOOKS ARE A GREAT MARKETING TOOL FOR EVERY BUSINESS
There are many ways companies can use E-books for their content marketing strategies.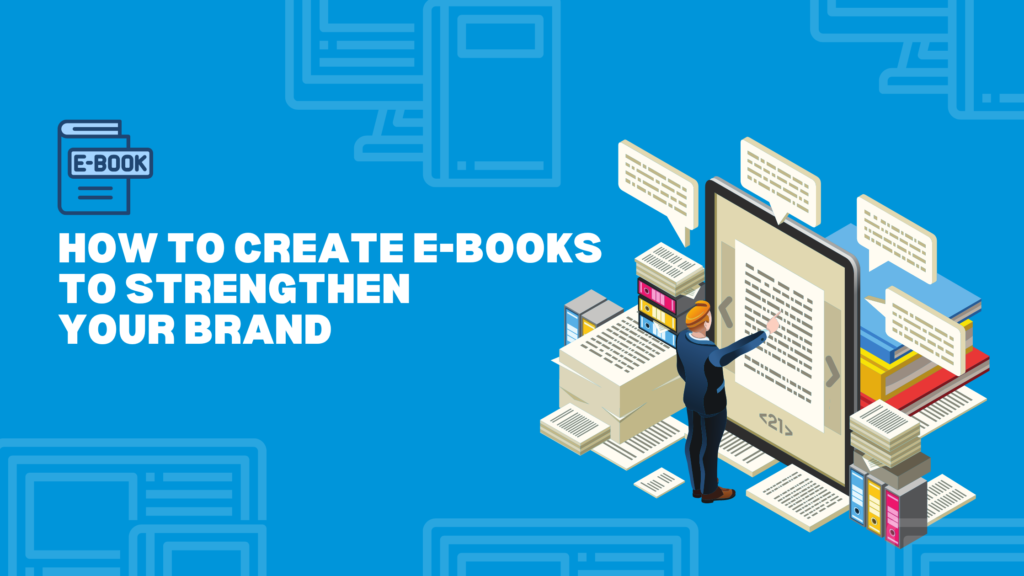 They can use E-books to strengthen their brand by creating them on a subject that they care about and answering clients' questions or concerns in a creative, engaging way. They can use E-books for their marketing campaigns around complex topics where users tend to opt for longer form content over shorter, simpler blog posts. They can also use their E-books to build an email marketing list.
Once they have created their E-Book, they can build an SEO optimized landing page on their website with a call to action to sign up in return for their free eBook. With their landing page published, they can also take to social media to promote their E-Book and encourage their target audience to opt in.
I have been doing E-books for a client, a family law firm. The E-books seek to explain to clients what's involved in a separation which can be a difficult process.
The E-books set out to provide reliable information for clients so that they can understand what is happening, to make sense of their turmoil, and to realise decisions that can be made as they move forward.
The first book will introduction for the client about what to expect when they have made the decision and what they can expect to receive from the family law services firm. This can involve free chats with staff and experts, referrals to GPs if necessary, going to court for IVO (intervention order) proceedings, attending a court hearing in the Federal Circuit Court or Family Court, and attending a meeting for the preparation of an expert report such as a valuation, Family Report, or Psychiatric Report.
Another book will look at the Family Dispute Resolution Process which will show how the firm can assist in information gathering, how it can provide relevant education about legal rights and professional legal support. It will have a section on frequently asked questions.
The third book will examine the independent representation of children. That will also a section on frequently asked questions.
The fourth E-book will examine family law support, again with the answers to frequently asked questions.
The books I am creating for my client will establish them as a leading source of support for everyone going through a separation.
If you need someone to develop E-books for your business, call me on 0411 745 193 or email me at [email protected].