EVERY BRAND, EVERY BUSINESS HAS A STORY.
Businesses now can no longer afford to be faceless entities.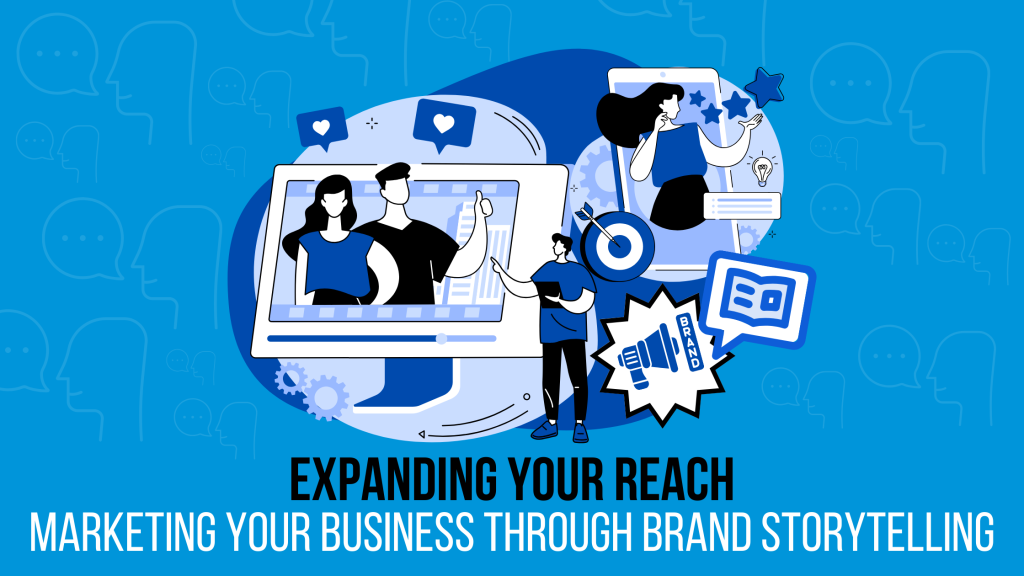 To survive, they need to connect with audiences and pull at their heartstrings. They need to engage with their audiences on a much deeper level than before. They do this by using a copywriter to tell their story. And as a writer, I'm a natural Story-Teller, I have been doing it all my life. As a journalist, my job was to write stories.
As an author, journalist and copywriter, I drive sales for clients by telling their stories. Every company has a story. There can be no brand without a story for their websites and newsletters. I do that with feeling for the people and company, something a machine or AI can't do.
The key is to create a story that connects with audiences and drives sales. The important part about the story is that the copywriter has to be clear about the company's vision. The brand has a legacy. What does the company want to leave behind? Whether it's a clothing or tech company, the brand has to instil a sense of purpose that is beyond the product being offered. Companies like Apple and Tesla, for example, are not only about creating profits and delivering returns. Their vision is also about building society. When mapping out the brand vision, we need to outline what we want to accomplish with the brand. We should not be afraid to dream. Do we want to change people's dining experience? Do we want to help entrepreneurs build six figure business by providing hassle-free finance? Do we want to change the way the beauty industry is perceived?
There are several steps in creating a brand story. The first step is to identify the core values and beliefs that drive the brand. What makes the brand unique? What is its mission? What does it stand for? We need to identify our target audience. Who are our ideal customers? What are their needs and desires? By understanding our target audience, we can tailor the company's story to speak directly to them and create an emotional connection that resonates with their values and beliefs. We might also tell their story through video, while others prefer to use social media or written content. The key is to choose the medium that best suits the brand and the target audience. For example, if we are targeting a younger demographic, social media might be the best way to reach them. Older audiences might prefer written content or in-person events.
The story has to be authentic to gain audience trust. We need to create meaningful memories for readers linked to the emotions surrounding important events. Consider for example the Woolworths ads, which are all about family and food. Everyone getting together and enjoying themselves over healthy food. Or the Bunnings ads showing people how to get the best care for their gardens. Or the Bendigo Bank ads showing how people can get an easier banking experience through their phone. Significantly, Woolworths, Bunnings and Bendigo Bank are among Australia's most trusted brands.
When companies connect with customers' emotions, the payoff for this strategy can be huge. Consider for example companies in financial services, retail, health care, and technology. They are all now using a detailed understanding of emotional connection to attract and retain the most valuable customers. They are making emotional connection part of a broad strategy that involves every function in the value chain, from product development and marketing to sales and service.
If you want your brand to tell a story, come to me, your storyteller at 0411 745 103 or at [email protected].