Storytelling is regularly used in copywriting to increase the engagement of campaigns.
This is done regularly because stories affect us on a very deep level. Why is this so?
Because stories are emotional and whether you realize it or not, our emotions drive most of what we do. That means stories can be engineered to make customers feel certain emotions that prompt them to take action, like buying a product getting a consultation. As an author, journalist and copywriter, I use storytelling to drive sales for clients. Every company has a story. There can be no brand without a story.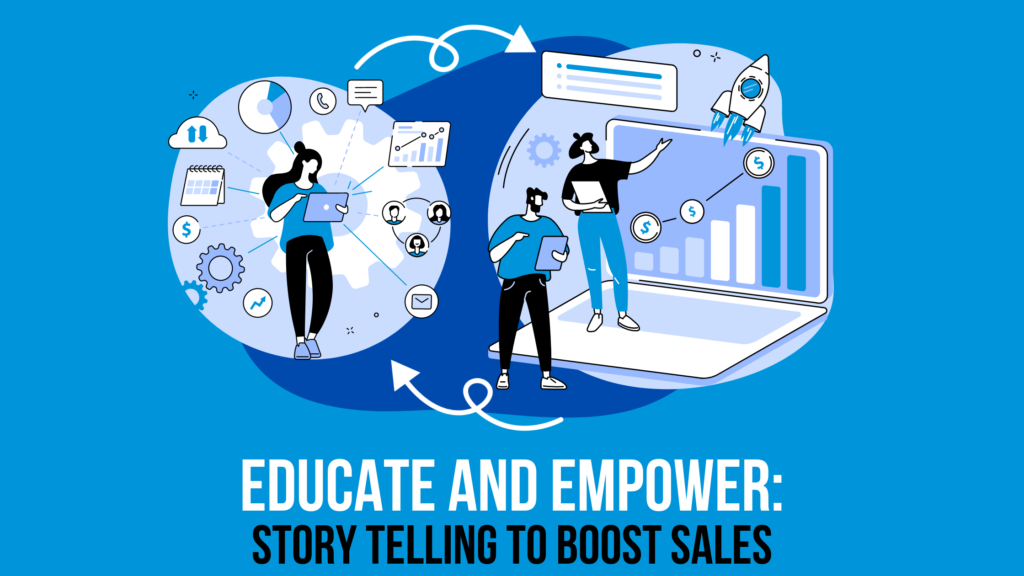 When you tell a story, your conversion rates go up massively. Consider the difficulty in communicating the idea that you provide excellent customer service. You could tell your customers that you do provide excellent customer service or you could show them with a story. Take for example the story of retailer Nordstrom, it's a well-known story and something of an urban legend. The story goes that a woman returned a set of snow tires to Nordstrom. The salesperson gladly provided a refund and took the tires off her hands. They did what it took to make a valued customer happy. This story is told and retold by Nordstrom customers to illustrate how great the customer service is.
In the story, the company is not the hero. The reader is the hero. What situation is the hero/reader facing? How do they find the answer to their problem? What do they find along the way obstacles along the way. The hero eventually becomes the victor, achieving their goal.
The best way to tell a story is to show the client's company can solve their customer's problems and issues by offering them their products and services. It's called the PAS – Problem – Agitate – Solve formula. You show you understand the problems your audience faces. This is critical to writing copy that evokes a response. The more vividly you can paint the pain, the more you demonstrate that you understand. As someone reads your description, they feel like you're tapping into the conversation going on in their head. And that's a fast track to trusting you. The next step in the PAS copywriting formula is to agitate and stir things up. You've identified a point of pain. Now you need to make it painful by making it more emotional. This is where you pour salt onto the wound you've just pointed out. You then present a solution, your clients' products and services, to make things better.
As part of the story you should add testimonials from your client's customers. A testimonial is a story and it's those stories that help us connect. The stories here are where the customers who provided the testimonial are the heroes. Sometimes I edit the testimonials. That doesn't mean rewriting them completely, but I may need to make them more succinct. I pick out the best parts to create a shorter, more powerful testimonial.
The other important point is to get my client's voice. It has to be in their voice because it's their story. I want my copy to read like it was written by my client. It's their story, their words, their personality. And that makes it BETTER marketing copy than they could write themselves. This requires many conversations with my client. Even interviews.
If you need your company to tell its story, I would love to hear from you. Contact me at [email protected] or phone me at 0411 745 193