IT'S NO SECRET THAT EMAIL MARKETING IS EFFECTIVE. BUT SUCCESSFUL EMAIL MARKETING NEEDS YOU TO BUILD SUBSCRIBERS.
Sending regular email newsletters is the best way to build up your mailing list.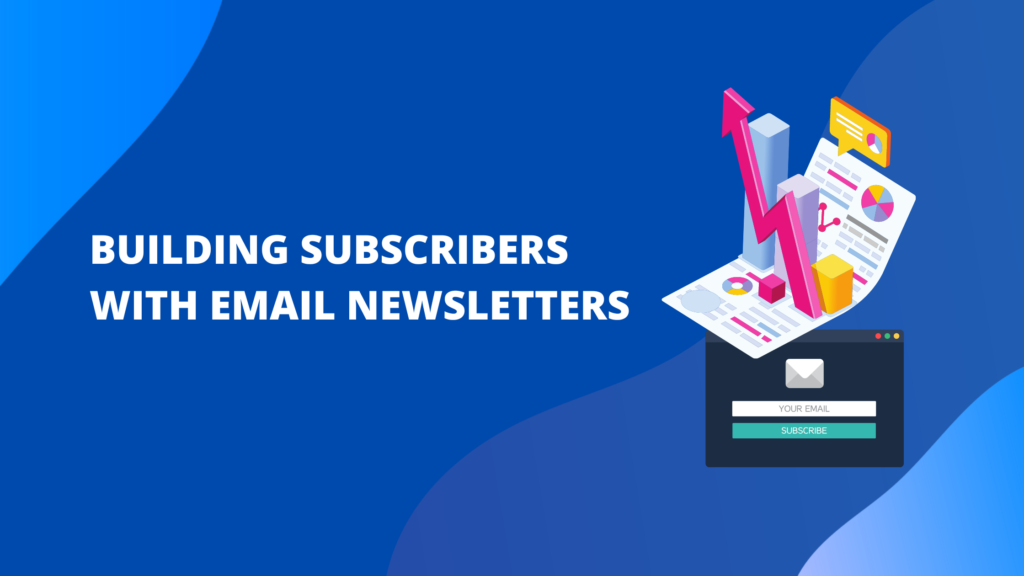 I have a client in an industry which is now struggling with skills shortages. Basically, my client has to find people so the purpose of our newsletter was a call out for industry and skilled people.
How do I do it?
First, the bottom line is that email newsletters need to be personal to convert. So this newsletter is focused on a specific topic and niche, one of the keys to making the newsletter personal. To create more intimacy, I make sure subscribers know that I am giving my client's personal opinion about the issue plus there are links to my client's website.
But the important part is we focus on the issue, not my client's company,
I interviewed my client to know what all the issues are and to discuss his solutions.

I don't use jargon in the newsletter. Nothing would kill a newsletter's ability to attract subscribers more than jargon. only have a few seconds to get people's attention and I don't want them walking away.
I also keep the newsletter short and concise. I get right to the point. I let subscribers know what's up, what the issues are and how we can solve it if we work together. I use short sentences, bullet points and questions as needed.
Finally, we finish it off with a great call to action to make sure readers will contact my client's company.
Need someone to do your newsletter, contact me at 0411 7456193 or [email protected]