Headlines and headings are a great way to get attention to your website, blog or newsletter.
They are also solid ways to improve your SEO.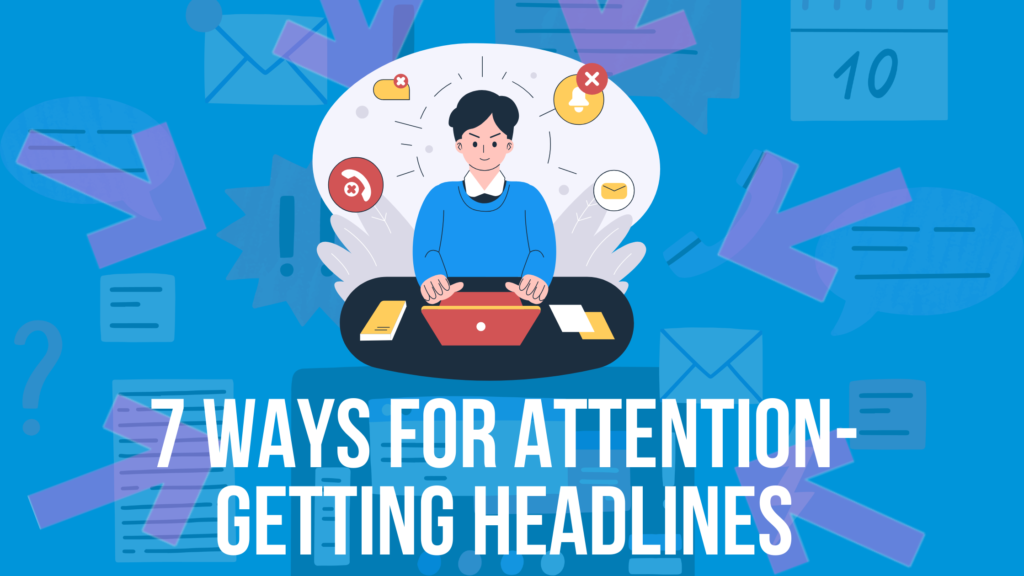 They are signposts to help users and search engines read and understand text and make it easier for them to figure out what a post or page is about. Different headlines and headings also define which parts of your content are important, and show how they're interconnected.
A killer headline or heading makes the text easier to read. It's a promise to readers about what to expect. That is good for anyone reading it and makes it better for SEO.
Research studies show great headlines generate more social shares and engagement:
Need someone to write headlines. Come to me at [email protected] or on 0411.745 193