Clients come to me needing copy for websites.
They want to make their website distinctive.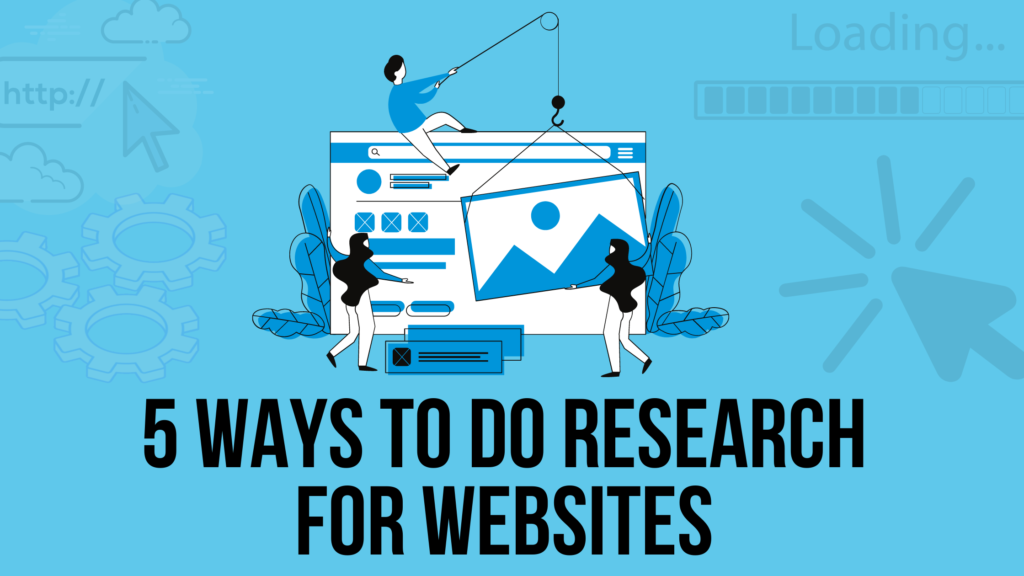 I can write effective copy for an industry I am familiar with. I can write killer copy for a previously unknown industry. That needs me to do research.
Here are the five ways I do it:
If you need a copywriter to do research and produce great copy for your website come to me at [email protected] or phone me on 0411 745 193.