You have a problem with your website?
Does it have a high exit rate? High exit rates mean visitors find your website difficult to use, and the content isn't relevant or valuable to the target audience.
I can fix that with my services for websites which include high quality writing that sells the client's products and services using SEO principals and delivers useful information for customers that they can't get anywhere else and have them contacting the client.
Do you find most newsletters boring?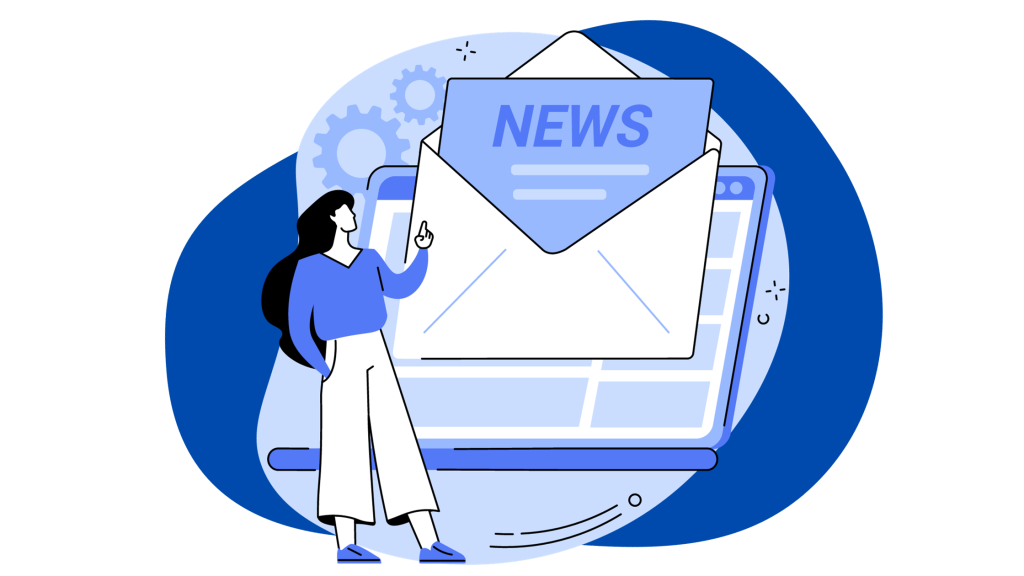 Do you find they're made by people who don't know how to write or are just trying to collate something which will push a product or another piece of corporate material.
But who would want regular communications from a brand constantly talking about itself and providing nothing new of value?
You have a problem with your company's blog because it's not getting enough traffic?
Without traffic to your blog post, it won't get the exposure it needs to rank well and be shared among readers and their peers.
I can fix that with blogs that use SEO. This will increase your website traffic. My blogs generate 55% more website traffic than other conventional blogs.
DOWNLOAD 7 REASONS YOUR BUSINESS SHOULD BE BLOGGING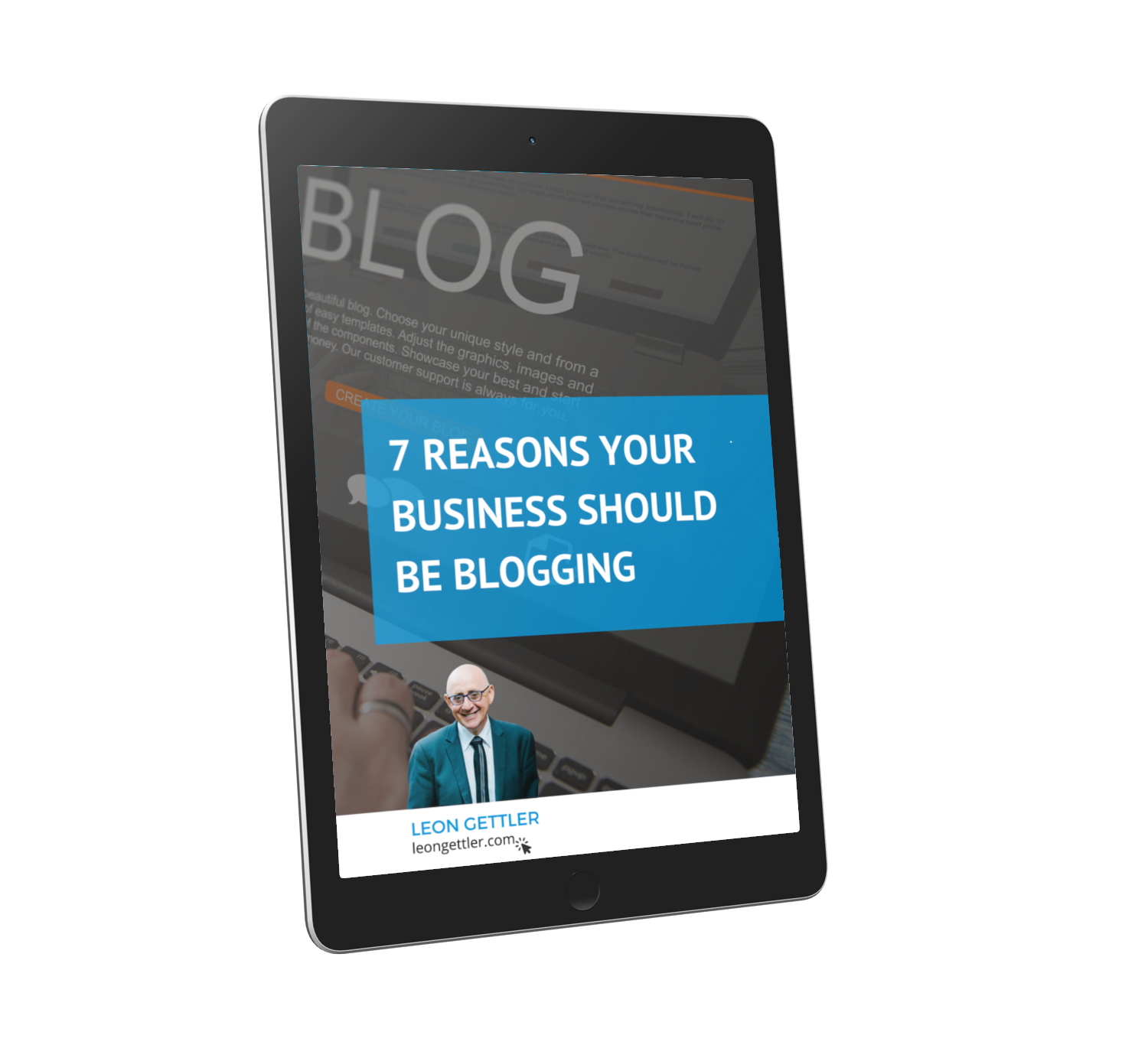 EVERY COMPANY THESE DAYS HAS A WEBSITE. BUT WEBSITES ONLY GO SO FAR.
Every business needs a blog to reach more customers and expand their market.
Download this document to learn the "7 Reasons Your Business Should Be Blogging".